I stepped through the front door, peered into the dining room and, in usual Mom fashion, the table was set. The wonderful smell of her meatballs (my favorite) hit me as I hugged Mom and Dad.
It had been awhile since I could pull myself away from my busy life in northern New England to visit them in Florida. I had left the office early after a few hours of meetings to iron out some details on the training my team and I were launching. I packed my files into my carry on bag just in case something came up while I was away and rushed to Boston Logan airport, barely catching my flight to Sarasota. I had almost canceled, but it had been way too long and I missed my parents more than I realized. Plus I was looking forward to spending some time relaxing on the beach, shopping with Mom and playing golf with Dad, all in between putting the finishing touches on the training event launch.
I barely had time to stash my suitcase in the guest room when Mom announced dinner was ready.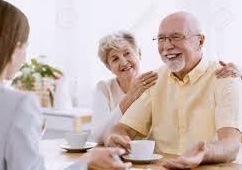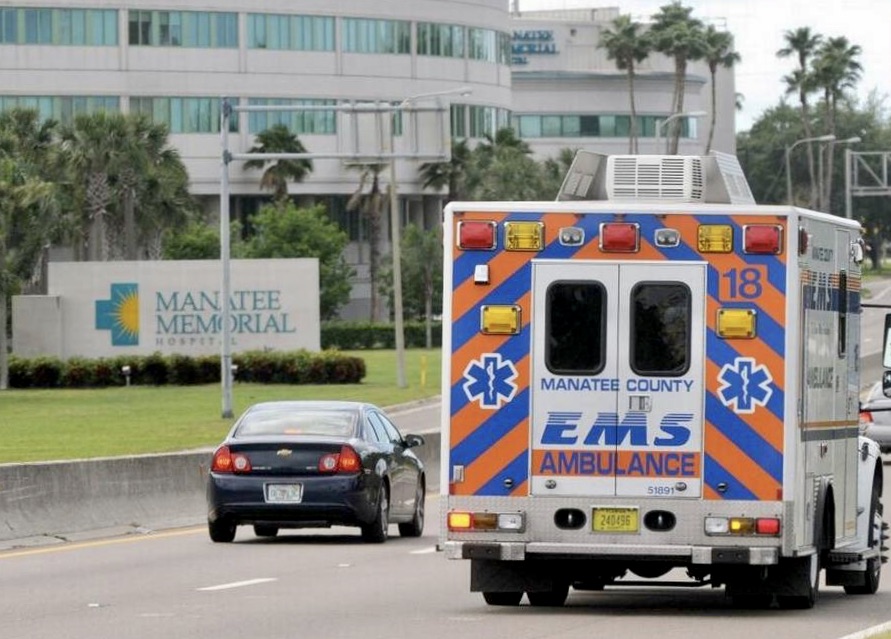 In Just a Few Minutes
My Life Changed Forever
One minute Mom, Dad and I were seated at the table enjoying our first delicious bites; the next, in the middle of her telling me a story about my nephew, Mom's speech slurred and she seemed confused. From my years of clinical experience as a pharmacist working in an urgent care setting, I recognized the signs of stroke and knew exactly what to do. I dialed 911 while I made sure Mom was safe. In a calm tone I explained what was happening and did my best to keep her and my Dad calm and comfortable until the paramedics arrived.

That Was the Day
I Became a Caregiver
What was meant to be a simple visit changed my life forever and my journey as a caregiver began.
Now, more than six years later, I have navigated the eventual loss of my Mom; my younger brother's terminal illness and death; and my Dad's health challenges as he bows to his own aging process. I realize that I have been a caregiver for over six years.
In my many roles as a daughter, sister, health care provider, advocate, educator, trainer, author, coach and consultant in both the health care and personal growth fields, and my personal experience helping my family members navigate life's final chapters, I am inspired to share what I've learned with anyone who finds themselves in the same position: caring for and, sometimes feeling burdened by, the needs of an aging parent or loved one.

Caregiving can be challenging. It is also among the greatest gifts we can give to our loved ones ... and to ourselves. This program provides tips, tools, resources, insight and inspiration designed to support and empower you and your loved ones as you prepare for and navigate to and through the end-of-life journey.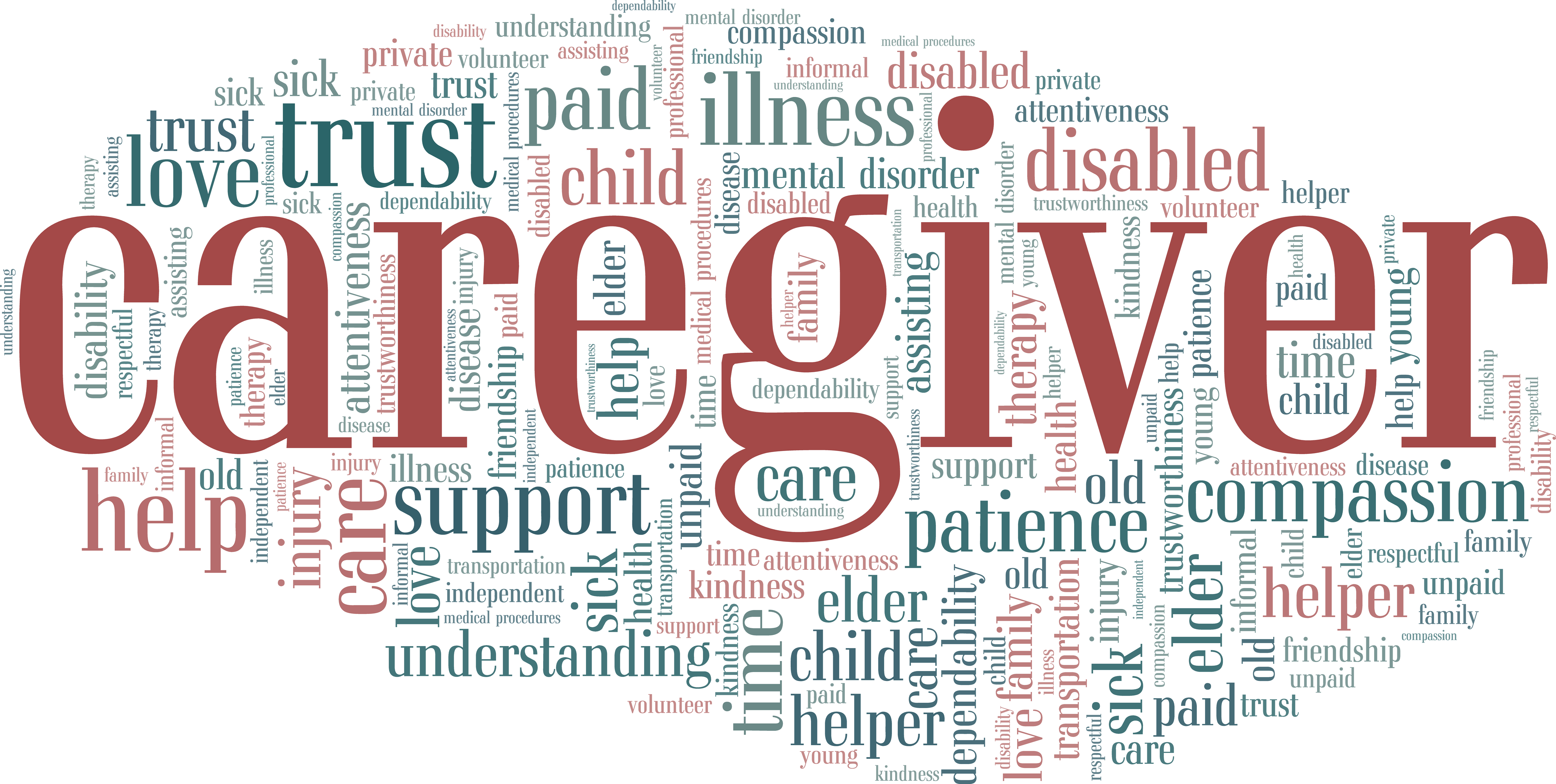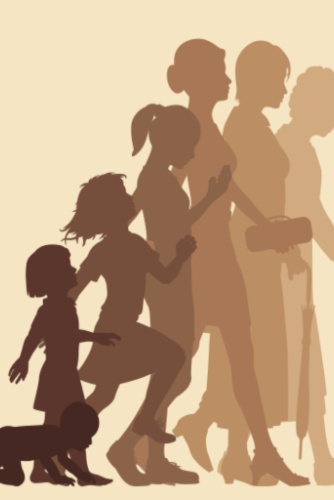 On Aging, Death
and Dying

We all have an expiration date, however most of us would rather not think about it, let alone actively plan for it. This program will help you explore your thoughts, beliefs and fears around aging and the end of life journey to better prepare you to support your parents, family and yourself through the journey.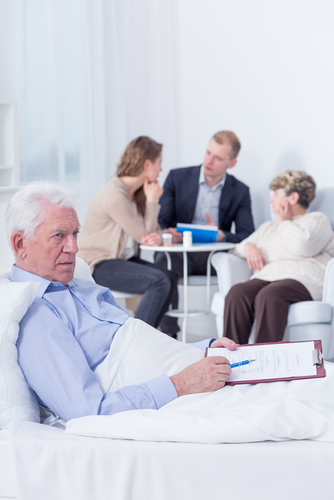 Communication
Essentials

Communication can be challenging. Add the stress of family dynamics, the impact of aging, navigating through the health care system and things can escalate quickly. This program provides a framework for having difficult conversations along with tips to help you advocate for yourself and your loved ones.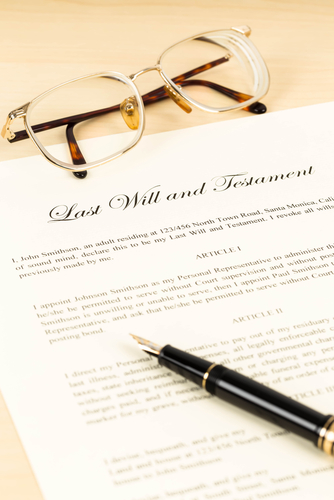 Legal Ease for Caregivers

This section reviews the essential medical, legal and financial documents and information necessary to support effective health care decision making, financial management and end of life issues. In this section you will also learn how to best prepare and protect your own family in the event of your own death.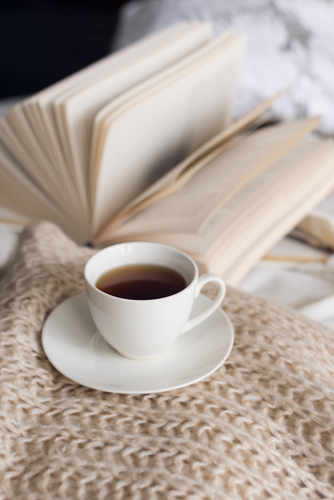 Self Care
Essentials

From establishing healthy boundaries and asking for help, to releasing emotions such as fear, guilt and resentment, to firming up your support systems, this section will provide a multitude of tips and tools to shift chaos to calm while helping you expand patience, compassion, resilience and grace.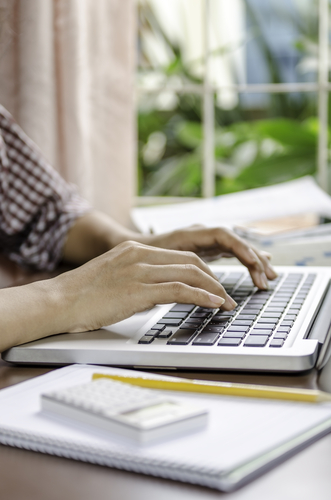 Resources for
Caregivers

Caring for an aging parent can be overwhelming and resources, though widely available, are scattered all over the place. In this section, caregivers will find a one stop, well organized, easy to follow checklists and reliable resources to support you and your parent on this beautiful journey.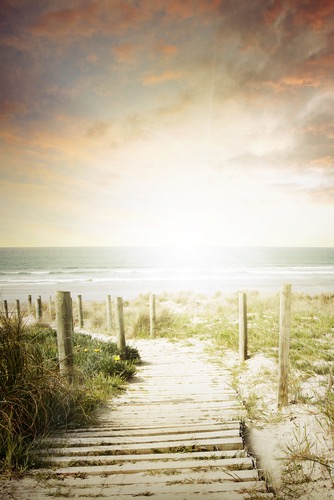 and
So Much More ...

Things like safety, managing emergencies, developing care plans, using technology to support caregiving, taking advantage of divine timing to introduce difficult conversations and support behavior change. In addition, we'll review powerful principles of success that also support the end of life journey.

Check your inbox to confirm your subscription