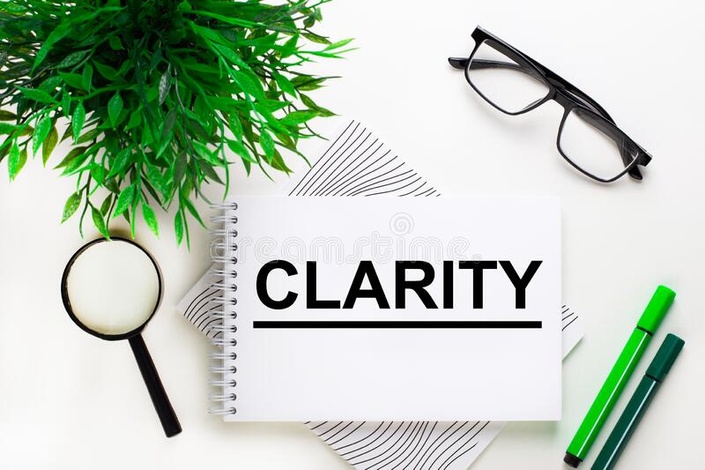 FREE Clarity Session
If you're looking for direction as you navigate our second act of life, you'll love this process! Here's how it works:
You invest $19.95 in a Personal Values Assessment prior to your Clarity Session
I invest 20 minutes with you in your Clarity Session for FREE over the phone. (If you prefer Zoom, just ask!)
I'll ask you some questions about your life, your work, what makes your heart beat happy, etc.
I'll run your responses through my process and provide you with powerful insights that will help you get clear about what might be next for you.
All in just 20 minutes!
Frequently Asked Questions
Where do I get the link to the Personal Values Assessment?
The link will be emailed to you once you enroll.
How long do I have to sign up?
This offer is for a limited time only. This is a new process I just created. Session appointments are limited, so it's best to sign up right away.
How do I make my appointment for my session
Once you enroll, you will be sent a calendar link to schedule your session with me.
What are my options after the Clarity Session?
I'm happy to discuss this once we complete your session. You may decide to take the insights and proceed on your own or you may decide to explore the next steps I may suggest based on our session.